Unterstütze die TC Sozial und Umweltschutz Initiativen
Mit jedem gebuchten Unterricht, Seminar oder online Kurs der THE CHANGE ACADEMY hebst Du nicht nur Dein Mindset, und Deine Lebensqualität auf ein höheres Level, sondern Du unterstützt auch unsere Sozial- und Umweltschutzinitiativen.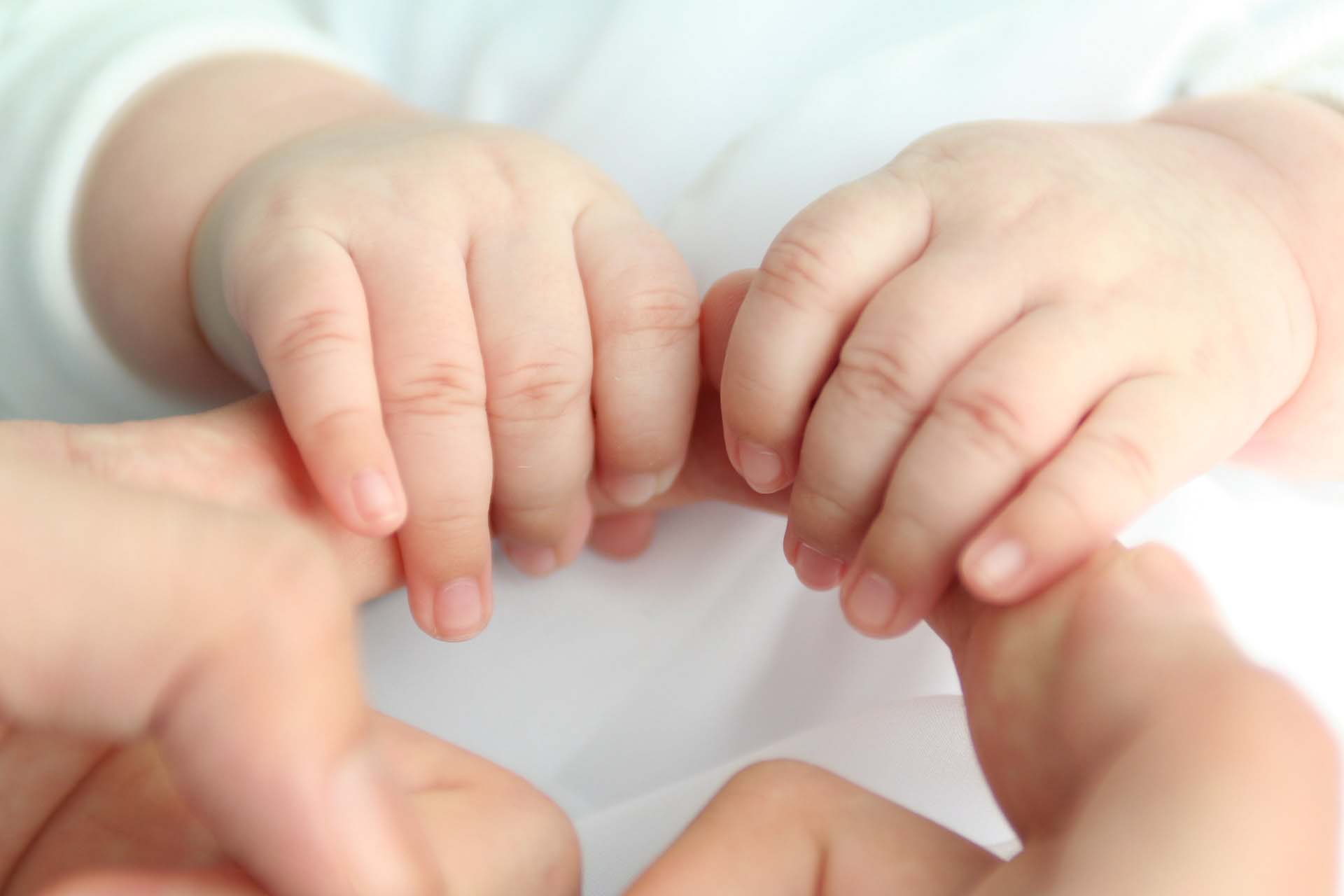 Gemeinsam mit der Volkshilfe Österreich können durch deinen THE CHANGE Beitrag benachteiligte, alleinerziehende Mamis mit ihren Kindern Erholungszeit mit Yoga erleben. Eine Auszeit die ohne die THE CHANGE Community nicht zustande kommen könnte. Die Familien können Yoga kostenfrei kennenlernen. So hilfst Du Kindern an der Armutsgrenze Energie zu tanken. 
Wegen Covid19 ist das live Projekt leider auf 2021 verschoben, bis dahin dürfen die Mamis und Kids aber online Yoga kostenfrei mit uns machen 🙂
Für jedes Event pflanzen und schützen wir bei professionellen Organisationen Bäume und Sträucher. Wir gleichen damit Deine persönliche THE CHANGE Klimabilanz wieder aus und erzielen einen positiven Effekt auf Bienen, Schmetterlinge und die Umwelt.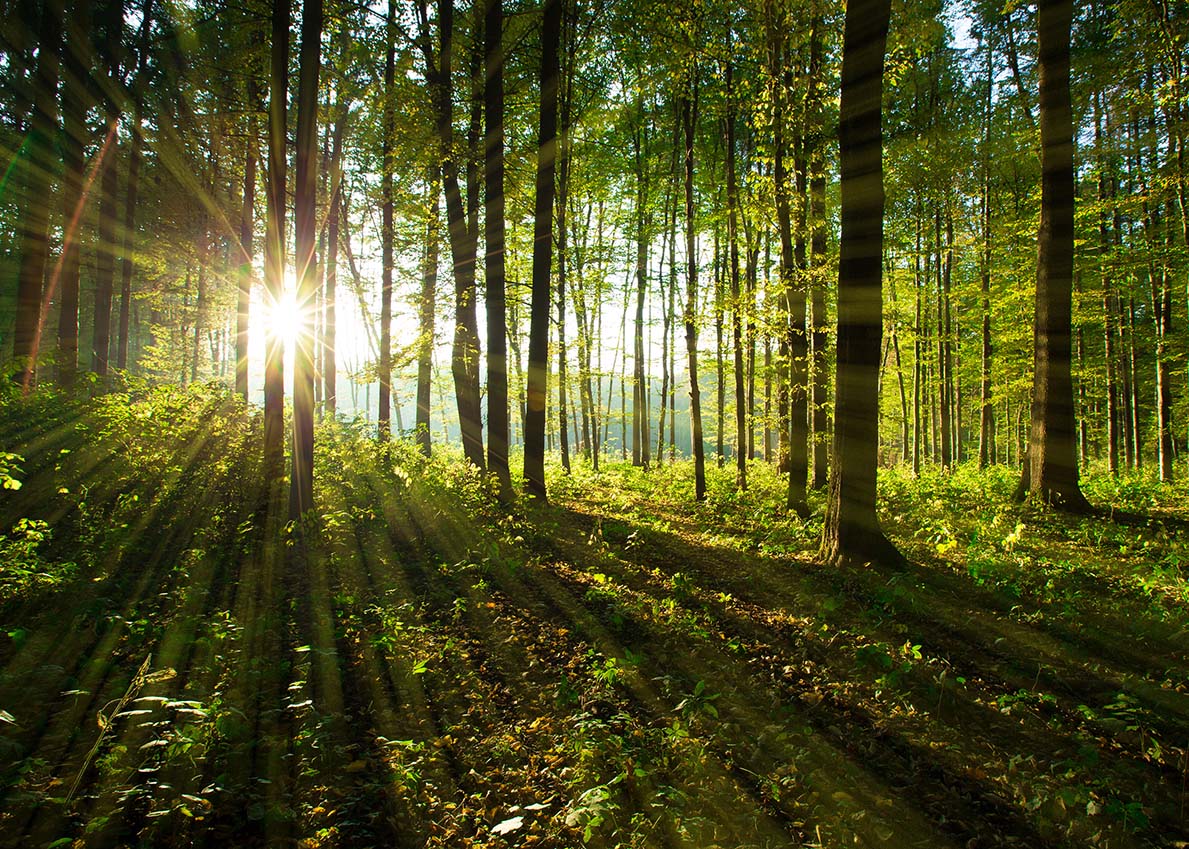 THE CHANGE: 10 individuelle Schritte zur Essenz Deiner Lebensbühne