The 1:1 Sessions are about your clear vision. From the relaxation point of your essence we will rock your lifestage. Bringing your lifeproject down to earth, so you can do what you are born to do. No more fitting in boxes but living your potential. With joy and passion you can make the change. Using traditional  tools like meditations, learning about communication and dynamics you will manifest your vision also into numbers and your energy will raise with this new mindset.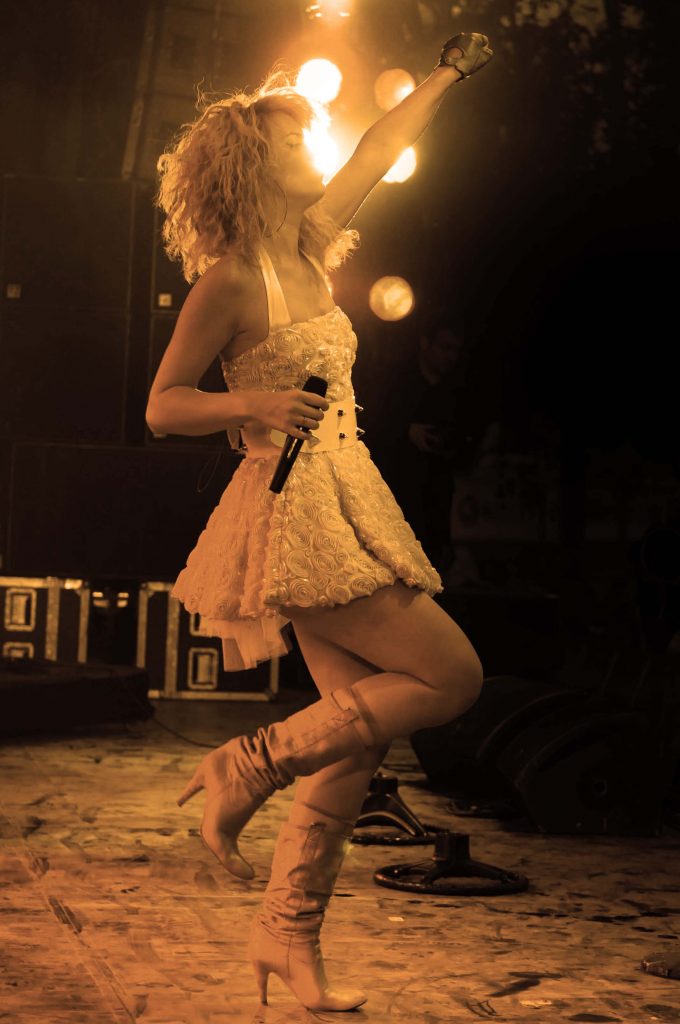 In this adventure you will relax, work through resistence, grow, built and shape your life and as a result you will have a life you were always dreaming of and did not know how to live before. Just by finding your inner and individual self and gift and do the thing you love to do and can be the best. The thing only you can do is your unique power. You can manifest everything you desire and feel free spirited. New Thoughts/Mind, New Feelings, New Clearity, New Communication, New Consciousness, New Success. Remembering the beauty of life, your purpose and your creations. 
Ich kann Diana jedem empfehlen, der eine liebevolle Person braucht, um alles was einen gerade beschäftigt, in etwas positives zu verwandeln. Sie hat das Talent, dies konstruktiv, individuell und mit Humor zu machen.
Zoe Nicolaidou
Opernsängerin
Diana sagt im Gespräch: "Du hast alle Antworten schon in dir und ich zeige dir nur, wo du suchen kannst." Dennoch gebührt ihr meine ganze Dankbarkeit. Sie schaffst es, mit ihrem sehr feinen Spürsinn, die Orte, an denen ich meine Puzzleteile vor mir selbst verstecke, in Leichtigkeit und ohne Anstrengung wieder sichtbar zu machen.
kATHI
Gesundheits Coach
Danke meiner magischen Zauberlehrerin aus der Anderswelt!
KLAUS WANNINGER
Landschaftsarchitekt
Ich empfehle Diana Lueger als bewussten Menschen, der es vermag, deinen inneren Kern bestmöglich zum Ausdruck zu bringen, aus tiefstem Herzen. Sie liebt Menschen und ist sehr emphatisch. Es ist ihr Interesse, Menschen zu helfen und sie in ein gutes Leben zu führen. Sowohl bei Erfolgsprojekten als auch in der persönlichen Entwicklung ist sie die richtige Ansprechperson, die dich mit ihren Impulsen in eine neue Realität führt. Es ist ihr ein Herzensanliegen, alte, längst überholte Muster aufzudecken und in neue positive zu verwandeln, die wiederum deine Potentialentfaltung möglich macht. Wenn du die Schatten deiner Vergangenheit entspannt in dein Leben integrieren möchtest, aber nicht weißt wie, Diana hat garantiert die passende Lösung für dich. Ihre altruistische Denk-und Handlungsweise garantiert eine individuelle und zielgerichtete Handlungsweise, welche sie in wertschätzender und klarer Kommunikation vermittelt. Auch vom menschlichen Aspekt kann ich Diana Lueger aus tiefstem Herzen empfehlen.
Eva Irza
Marketing, Erste Bank
Everything i say will not be enough! I was really lucky to reach Diana and to have the pleasure to work with her. She helped me on many levels. Thanks to our work together I started an amazing project and I managed to make my life more organised. I realised that my way of thinking was putting me down and I started to think completely different. After our sessions I always feel more enthusiastic about my future and all the possibilities I didn't realise before that I have. Step by step I start to manifest many things I earlier thought are impossible to manifest. Thank you, Diana!
Kalina Stefanova
Influencer & Blogger
Go 4 Gold
8 Weeks per Zoom
4x Free class Yoga (add on)

Input for the TC Initiative
12 DIAMONDs
6 months 1:1 treat
6x Free class Yoga (add on)

Input for the TC Initiative